Computer Emergency Readiness Team – Are You in Danger?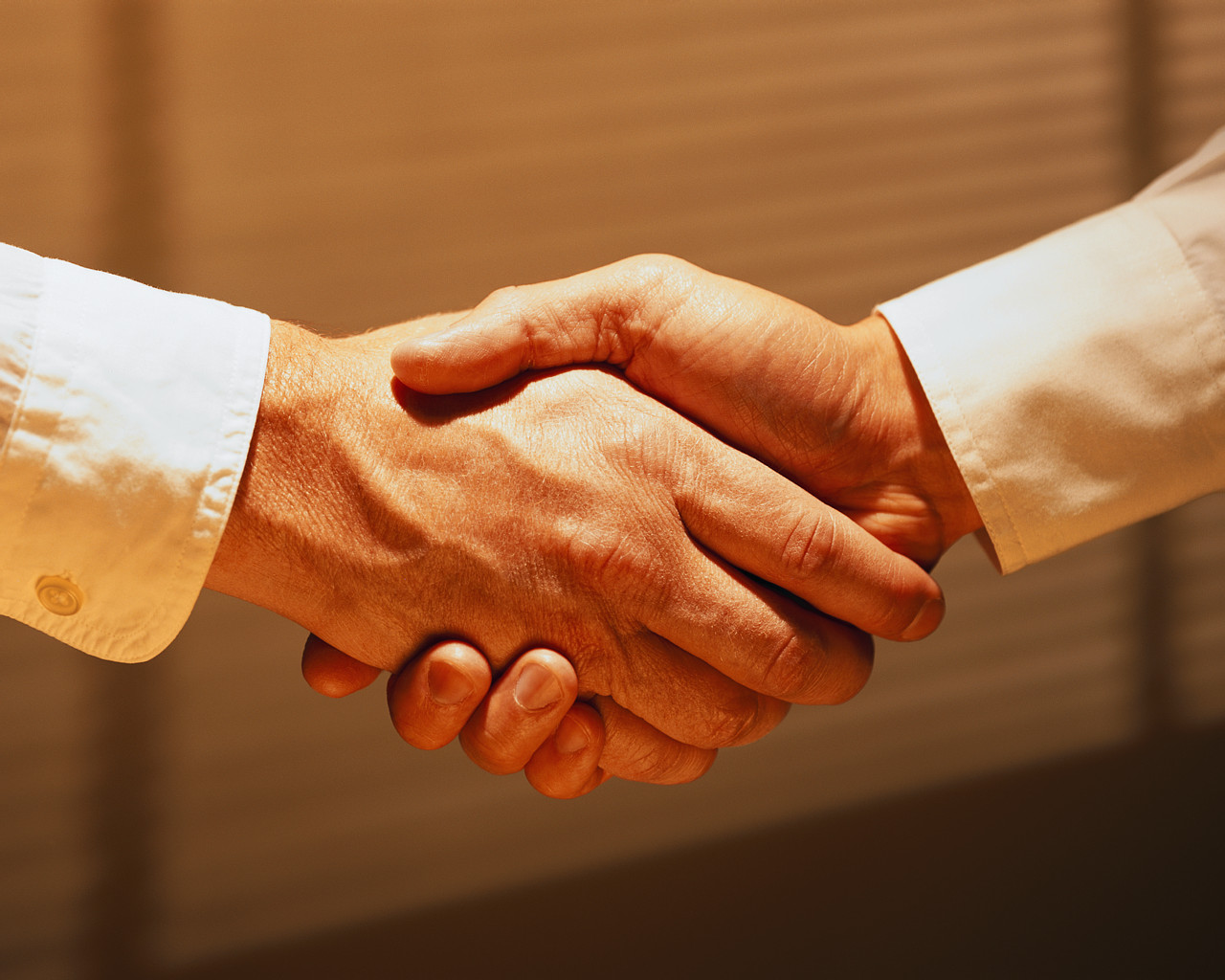 Do you know CERT – Emergency Readiness?  
The US Computer Emergency Readiness Team,
under the Department of Homeland Security, publishes computer security vulnerabilities for System Administrators and for the Public at Large. Below is the link to the most recent vulnerability alerts.
Yes, this is a matter of National Security.
Link to Computer Vulnerabilities: http://www.us-cert.gov/cas/alerts/SA11-347A.html
The second Tuesday of every month is "Patch Tuesday".  Dec 13th saw it's share of Microsoft patches including some critical security patches.
Please DO NOT ignore your responsibility to make sure that your computer is up to date (you don't have to click on the link below, just type it into your browser).
Update your Computer here: http://update.microsoft.com
On the other hand, if you have fears or doubts about how to verify and validate that your computers are up to date, contact Action Datatel for assistance.
Action Datatel provides managed computer and internet security services Starting @ $5 per month per computer. You may already be paying that much for UN-managed security.  Call us for more information @ 541.494.2099 or go to the website http://www.actiondatatel.com.
Here is a link to the
CERT user-level tips page.  The information contained here can be considered a "Best-Practices" approach.  There are many good tips and solid computer security documents on this US Government website.
Security tips page: http://www.us-cert.gov/cas/tips/
As a computer user, you (or someone you hire) really have the obligation to protect your own network, computers and mobile devices from malicious intent, attacks and compromise.
"Obligation" you say?  Why yes, I do.
Think of it this way… if you fail to regularly patch your operating system (install Microsoft updates) and keep your security software up to date, i.e. do your due diligence; you are exposing everyone with whom you communicate using email, text, and smart phones to your vulnerabilities.
'Hope' is not a strategy for protecting computer data security.
Computer Trojans and viruses spread because 'we, the people' fail to patch or fix known vulnerabilities. 90% of all breaches are the result of known vulnerabilities.
Let's all work together to keep the cyber criminal element out of our lives.
Sincerest regards,