What is your company's data security risk? Our No-Cost Technology Review will tell you.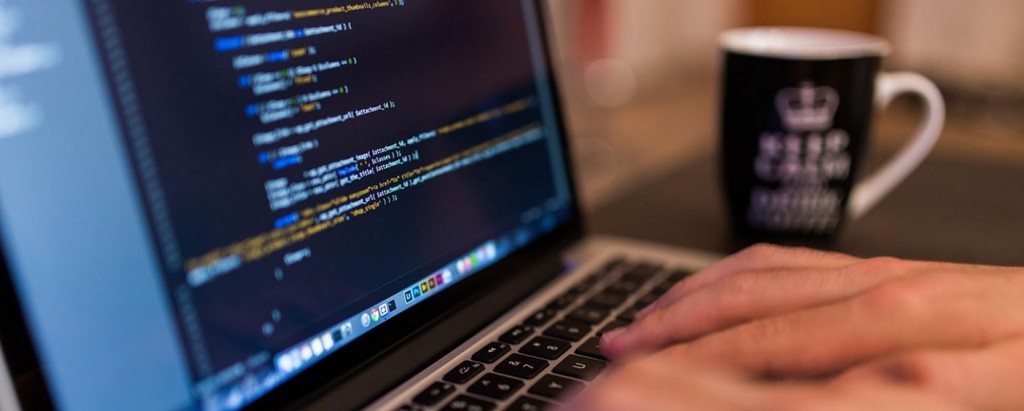 Most business owners and managers have no understanding of the security risks to their business.
The threats are present every day. The news has made us aware of hackers and internet scams.
Have you considered the threats surrounding staff passwords, wireless networks, staff's internet usage, or client information? Simply being connected to the internet can unknowingly create a security risk.
Though it's often overlooked, a technology review is an essential part of analyzing your business processes
At your convenience, we will schedule our Senior Engineer to arrive at your office and conduct a 30-point Integrity Assessment, or Technology Review, of your network. The comprehensive results will be available within about one week and will provide the following:
Zero in on your greatest exposures & potential risks in the areas of security, data backup and disaster recovery, power surges / outages, and network server / workstation failures.
Provide a comprehensive customized outline and defense strategy for thwarting the most stealthy computer spyware, spam, viruses, & hackers.
Make recommendations for optimizing your network to increase speed. Identify key areas for controlling internal costs such as your email, Internet service, and telephone bill.
Provide Current Network Documentation. We analyze your existing network configuration and document it for future reference. Many IT organizations charge over $500 for this service alone.
We will also provide you with an Action Management Plan (AMP).  This Plan is a detailed action report that explains the pain points and risks for security, data loss and potential outages in your business.  This report means you can now get you a good night's sleep.