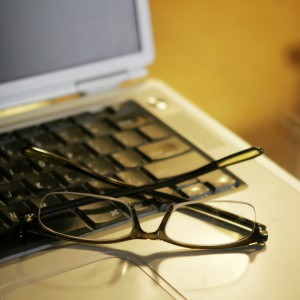 Typically, email is transmitted in "clear text". This means someone with access could pretty easily intercept an un-encrypted message and use the content for not so nice purposes.
Sending customer or patient data such as personally identifiable information, x-rays, images and the like through an insecure email system is a violation of Government data protection compliance regulations (HIPAA, SOX, PCI).
Action DataTel offers a simple and reliable Secure Email service for a very attractive price.
Secure Encrypted Email protects sensitive business communications
Easy retrieval for the email recipient
safely send email so the email messages are HIPPA, GLBA, and/or SOX compliant
Securely email PII and PHI