REPORT: Cyber Security Crisis in Your Business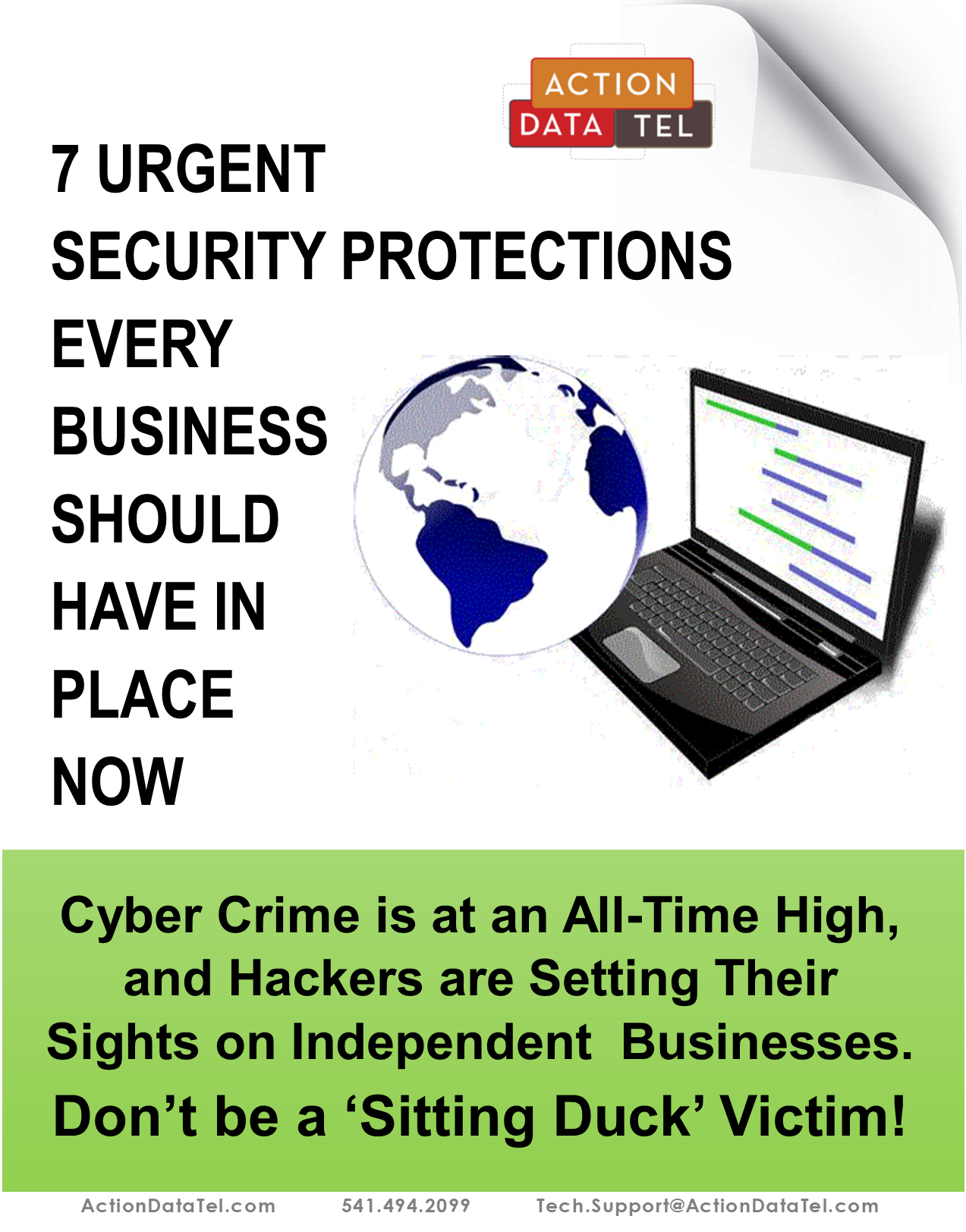 Small businesses like yours are under attack.
Don't think you're in danger because you're
"small" and not a big target like a Target or
Home Depot.  82,000 NEW malware threats
are being released every single day and
HALF of the cyber-attacks occurring are
aimed at small businesses.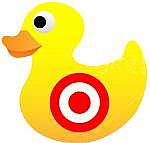 As a local IT support company,
we work day and night to protect
our clients from these attacks.
We are determined to WARN as many
businesses as possible of the VERY REAL
threats facing their organization, so they
have a chance to protect themselves and
everything they've worked so hard to achieve.
Free Report Reveals the
Critical Protections Small
Businesses Need Today