We support all Practice Management and Imaging software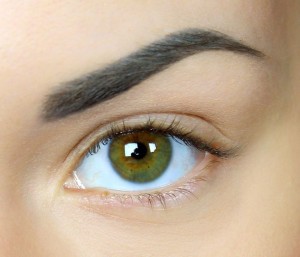 As an optical professional, your time is best spent in patient care, treating eyes.
Yet your sophisticated optical equipment and office computers are often configured to operate independently.  This forces staff to duplicate efforts, increases frustration, and boosts equipment costs.
Experienced optical tech support with Action DataTel can fix all this.
Optos Imaging ®
MaximEyes ®
EyeCom ®
RevolutionEHR
Eye Cloud Pro
Many others
Our Technicians Thrive on a Challenge!
Our technicians thrive on the challenge of integrating this equipment so your office can function more seamlessly and efficiently.  It's amazing what joy arises when computer popups disappear, the imaging machine 'talks' to the computer, and everyone can print to the main printer!
Though every office is a little different, we work closely with your staff to ensure YOUR specific practices and YOUR specific workflow habits are considered.
Running a modern Optical Practice means integrating the latest technology innovations.  Meshing i-Cat images and practice management software brings an increased dependence on your computer network.
Integration
Make sure your machines, internet and other digitized equipment are all communicating correctly. We ensure that everything from your computers to your wifi and even digital imaging systems are all connected correctly and functioning exactly how they are supposed to.
Optical Imaging Set-Up and Support
Are you switching machines or adding a new device to your office? Don't sweat it, we can help with set-up, implementation and support!
Paperless Office Implementation
Switch from paper to digital and save yourself and your team the hassle. We can help transition your office to paperless and keep you HIPPA compliant in the process.