All About Action DataTel
Here at Action DataTel, we aren't your average stuffy suited IT geeks! We focus on acting in the best interest of our clients, while having fun in the process. Our fiduciary obligation drives honesty, integrity and professionalism. We've had several clients tell us: we're more like family! We pride ourselves in building close, long-term working relationships with those we serve.
Your passion is your practice or business; our passion is technology!
As small business owners ourselves, we empathize with the fact that keeping up with technology is tough. The ever-changing IT and Cyber Security world can easily detract attention from managing your own day-to-day operations. Our founders have over 20 years of experience in the IT industry.
We are focused on taking care of what we excel at, so that you can spend your time and energy doing what you love.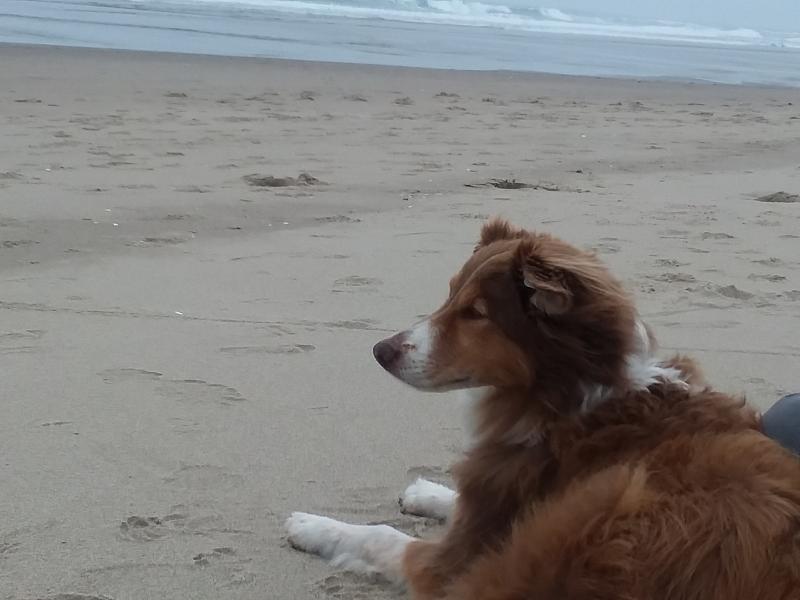 We are highly motivated learners, researchers and testers. Our team is always on the lookout for the latest technology and how it can be seamlessly incorporated into practical applications that integrate and improve workflow. Action DataTel staff internally uses all of the technologies we provide to clients so we are proficient in their application and use.
At Action DataTel, our team embraces always acting in YOUR best interest. We "under-promise and over-deliver" whenever possible. This ensures that your IT needs are not only met, but your expectations are exceeded!
Our founders hold backgrounds in IT Cyber Security, Military Communications and Business. You'll notice our company mascot, Katie, who is a mini–Australian Shepard, camping out on our page rocking a traditional barnstormer's cap and goggles. If you visit our office, you might even get a chance to meet her in person!
We are looking forward to meeting you and your team to determine how we can best serve your IT services needs and help you achieve your business goals.