Cybersecurity & Compliance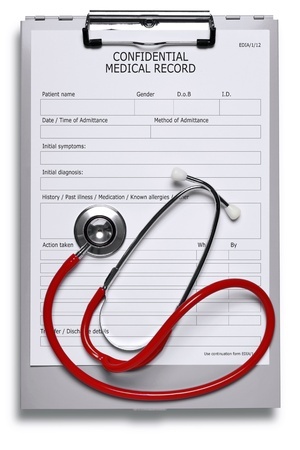 Today's businesses are bound by governmental regulations, many of which encompass privacy, security, and compliance.  None of us wants to break the law by failing a compliance test, but who has the time?
One of the most common regulations applies to any business who accepts credit card payments - PCI Compliance.  Among the most complicated are the HIPAA / HITECH rules, which apply to any business who has access to medical patient's personal information.
Don't let the paperwork get under your skin.  We have the tools that can help keep you protected.
Don't Let the paperwork Get Under Your Skin
We have the tech tools that can help keep you protected.
Privacy
From Firewall protection to encrypted email, we ensure that both patient and client information is protected and private, as is your most sensitive business information.
Cybersecurity
Unparalleled advanced cybersecurity measures for your entire network protects your data from hackers, ransomware, and more.
Get Secure
Team Training
Cyber Security training is here to stay and more important every day.  Engage your team in regular, on-demand training and boost the security of your business!
Train Your Team Today!