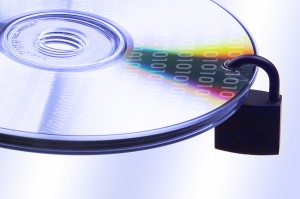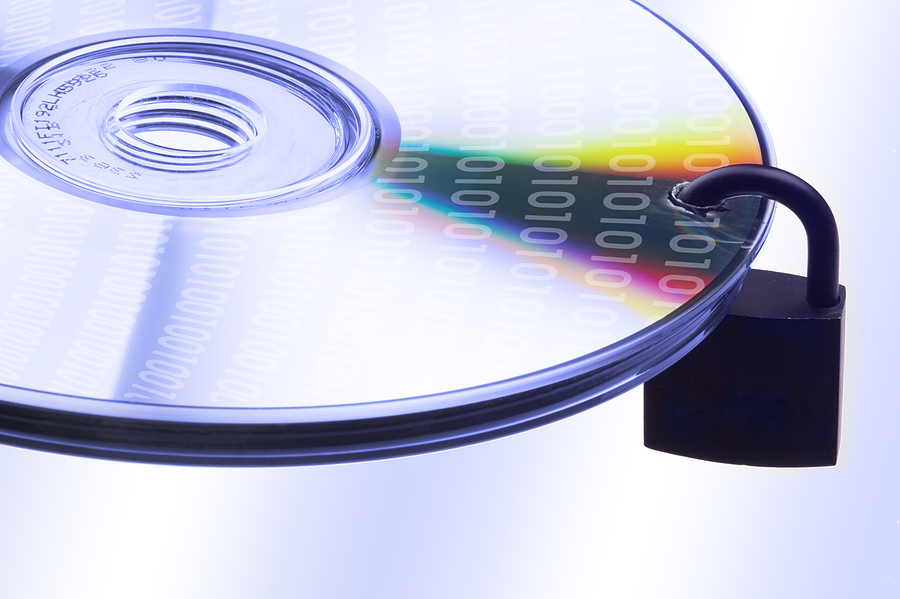 Data backup is a cornerstone of building a business. Protecting the sanctity of your business records is paramount, especially in this computer age.
Most of us save our most precious and most valuable data on our computer. But do we back up that data? Unfortunately, all of that financial data, those client records, and the irreplacable photos are left unprotected. Is that data backed up? Is it safe?
Your business depends on your critical data.
If you lost this valuable data on your computers, how would you reach any of your business goals? Could your business even survive?
Most businesses that experience a catastrophic data loss NEVER recover.
Federal compliance rules require offsite secure data backup
Protect your data and your IT infrastructure from catastrophic loss due to natural disasters, network failures, viruses, and theft. Maintain safety and security of your data – and your business' future – with our backup and recovery services.
Protect Your Business with:
Military-grade Encrypted data backups
Backups stored in secure offsite data centers
HIPAA Compliant backups
Conveniently scheduled automated backup of your files and folders
A secure offsite copy of your data
Data availability within minutes in the event of a system failure
Overnight delivery of your data to you anywhere in the continental US
We manage and monitor this secure Managed Cloud backup solution for you!