Send secure electronic documents to any fax number with Cloud Fax!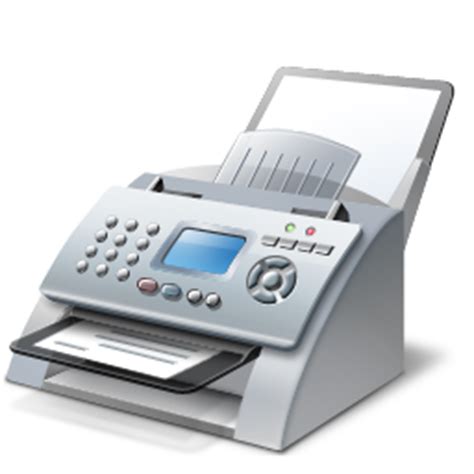 Cloud Fax is a HIPPA, PCI DSS and HITRUST compliant, hybrid cloud-based fax solution. You save money by utilizing the internet for secure fax document delivery instead of clogging up a dedicated phone or fax line.  And all this while keeping your existing fax number! This modern secure cloud faxing solution can be configured on a Lexmark MFP (Multi-Function Printer).  Alternately, it is easily used with Windows Fax and Scan software and almost any scanner or Multi-Function Printer/Scanner.
No fax machine needed!
Cloud-based fax allows you to digitize your workflow and optimize your business processes, and no fax machine is needed. Sending and receiving faxes securely, via an internet connection is an important feature for any company.  Businesses with compliance requirements, especially in the financial, medical, and dental fields love this service.
The monthly CloudFax service is perfect for small to mid-sized business that send and receive referrals, medical charts and other documents but aren't faxing thousands of documents monthly. Eliminate the cost of your extra phone line today!
Digitize Your Workflow and Optimize Your Business
Keep Your Number
Secure Electronic Delivery
HIPAA & PCI Compliant