VoIP Phone Service Medford
Voice over IP – VoIP (Internet Phone Service)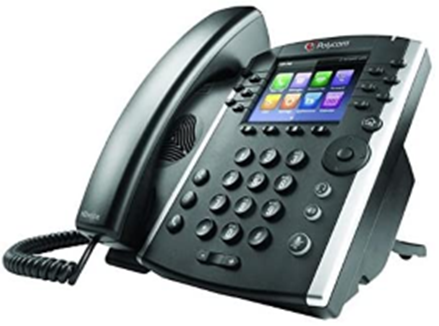 If you're not using VoIP with virtually unlimited incoming call capacity you're probably losing business to busy signals or voicemail. 70% of prospects will shop another company if the phone is not answered by a human on the first call!

VoIP, or voice-over-IP, offers a better, more economical way to communicate with your business partners, customers, and vendors by using high-speed Internet connections you already have to make and receive phone calls.
If you're currently using an older analog business phone system – especially for long distance and international calls – voice-over-IP VoIP phone service can save you money while providing increased flexibility for you and your staff. Action DataTel can evaluate your current needs and offer Internet Phone VoIP solutions to replace or enhance your current business phone system.
Save Money and add Flexibility with VoIP
Cloud Hosted VoIP
A Cloud-Hosted VoIP phone system allows your team amazing communication flexibility. You get all the features, while working from anywhere!
On-Premise VoIP
Increase your team's efficiency when you incorporate the flexibility of a VoIP phone system.
Local Support
Our experts will program, install, and set up your new phone system to guarantee a smooth, trouble-free transition.
Keep your current phone and fax numbers.
Low costs for hardware, service and upgrades
Save 20-30% – Free Rate Plan Analysis
Enhanced features that are unavailable with traditional business phone systems:

Make and Answer Calls on your mobile device with an App
Conference Calling
Auto Attendant
Automatic After Hours

Local, Oregon-based installation, maintenance, and service
Migration from your existing system to Voice-over-IP
Multiple fail-over options (backup internet, cloud hosted, analog line)