WiFi – Wireless Networking
Complete WiFi network design, installation, maintenance and support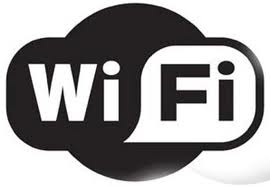 With over 25 years experience designing and managing Enterprise Wireless Networks,
Action DataTel has the expertise and passion for your next wireless project.
Little or No Capital Investment
Fee or Free based systems
WiFi Hotspots
Point to Point
Point to Multi-Point
Microwave Back-haul
IP Video Surveillance Cameras
Various Locations
Campuses
Medical Facilities
Apartments
Hotels
Airports
Laundry facilities
Coffee Shops
Restaurants
Warehouses
Rural Community WiFi
In nearly any location you want coverage, we can deliver!
Action DataTel provides the high-speed broadband internet connectivity, End User Support and full maintenance, optimization and equipment warranty. Experience true wireless network throughput speeds up to 150Mb/s. Link spans up to 30 miles. Additionally, we offer email and application hosting options.