Get your tax deductions before it's too late!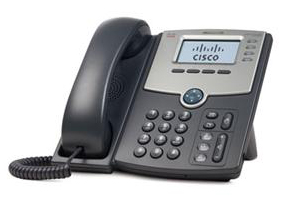 NEWS ALERT – Tax Deductions

What are Section 179 Tax Deductions?
Most people think Section 179 tax deductions are some arcane or complicated tax code. They really aren't, as the following will show you.
Essentially, Section 179 of the IRS tax code allows businesses to deduct the full purchase price of qualifying equipment and/or software purchased or financed during the tax year. That means that if you buy (or lease) a piece of qualifying equipment, you can deduct the FULL PURCHASE PRICE from your gross income. It's an incentive created by the U.S. Government to encourage businesses to buy equipment and invest in themselves.
Action DataTel is available to help you make the most of Section 179 by offering our vendor liaison services.  We'll help you specify, source, purchase, install, and maintain your new systems.  Our award winning support will be there to make sure you maximize the efficiency of your new systems.
This is a perfect opportunity to replace an aging computer or server, upgrade to Windows 7, get a new phone system, or install a video surveillance system.
For more information on Section 179 see a tax professional, or check out this website.  www.section179.org