Whatever your business – CPA Firm, Furniture Store, or Aircraft Repair Center – computers are necessary for business operation.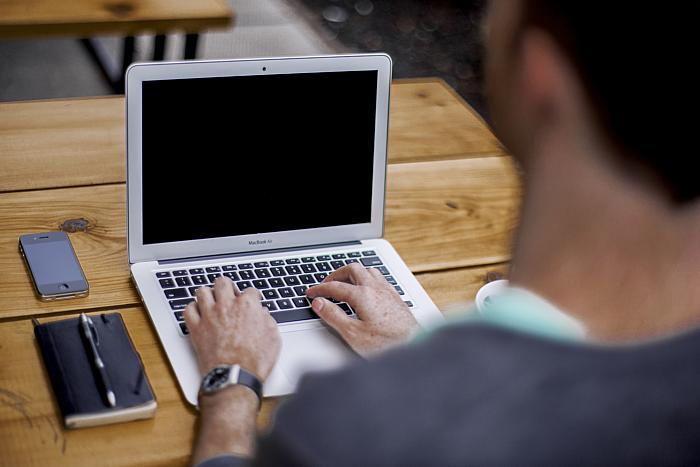 Our focus on computer IT solutions results in your increased business productivity and process improvements.
In your business operation, computers maintain your financial records, safely store your client or patient files, or process your restaurant's dinner orders.
Properly maintaining your office computers and network brings you decreased down-time and higher profits.


Action DataTel partners with you
To maximize your computer and server uptime, performance and overall technology health.
WiFi and Internet Service
We offer high speed internet services and Wi-Fi access points for business types of all types. This includes separate Wi-Fi access for employees (business related functions), and for patrons.
VoIP Phone Systems
With a plethora of features that includes work-from-home integration, con and more, our VoIP phone systems can save you up to 30% on your bill, has a low equipment investment AND you can keep your current phone and fax numbers.
Local IT Support
From Cyber Security to installing new printers, if it plugs in and involves a computer, we can help you with it. We offer IT Support and Help Desk for all your business needs.