SECURITY FIX for Microsoft Internet Explorer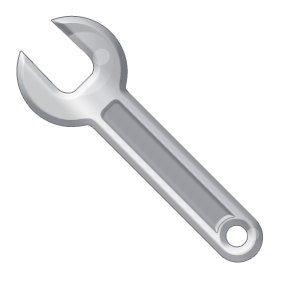 Microsoft security released an "out of band" patch security update.
On Friday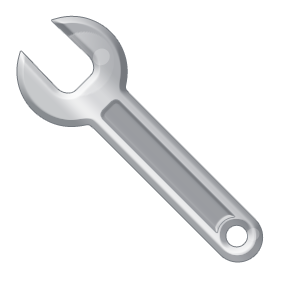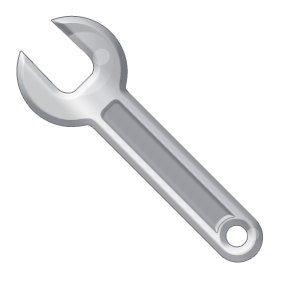 September 21st, in record time, Microsoft released an "out of band" patch security update.
This software update covers Internet Explorer 6, 7, 8 & 9 running on all Vista, XP, Windows 7 and server operating systems.
If you are a current client of Action DataTel's "Managed IT Services" your systems will be automatically patched this weekend, and may have already been patched.  No further action is required by these users.
If you are not an active client of Action DataTel and our automated software updating service, please visit the Microsoft Security update site link below and run the updates on your machine.
If you have questions about how to update your computer, or need assistance, contact Action DataTel @ 541-494-2099 or Contact Us.
To read more about the Microsoft Security software fix, click here:   http://support.microsoft.com/kb/2744842
"Security issues have been identified that could allow an attacker to compromise a system that is running Microsoft Internet Explorer and gain control over it. You can help protect your system by installing this update from Microsoft.  After you install this item, you may have to restart your computer".
E2 IT GURU