ALERT – NBC.com compromises bank accounts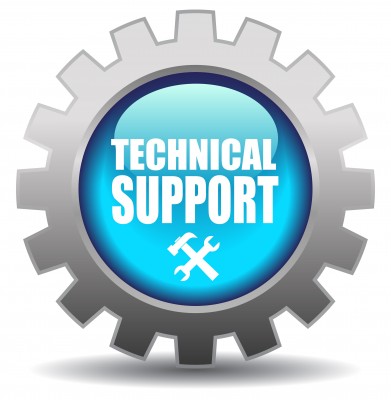 NBC.com was hacked!
Hacking big business and Government is all the rage!
Hackers targeted the NBC.com website this week by injecting a banking Trojan into visitor's computers.
This banking Trojan Virus is designed to record each keystroke of your banking login information as you access your online banking, then send this information back to the hackers. If you visited NBC.com last week, it is likely your computer is infected and your banking information could be compromised!
The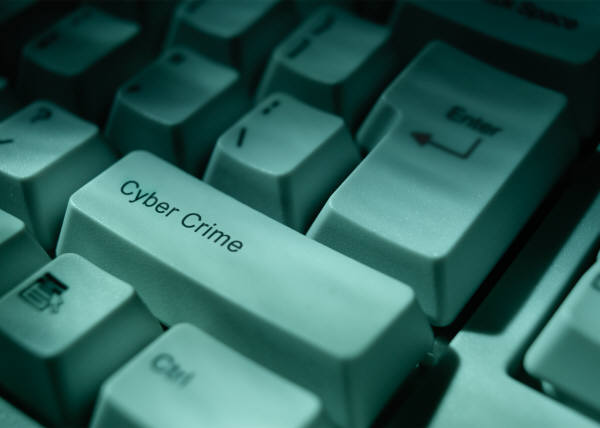 hackers either use the information right away, or bundle thousands of user name / password combinations together and sell them on the black market.
It DOES happen every day. In fact, a relative, RIGHT HERE IN MEDFORD, awoke one morning to find his bank account was emptied by Russian hackers. No joke – it's scary! Did you know banks are under no obligation to replace stolen funds that were lost due to a Trojan Virus?
Antivirus software is not enough any more
. Out-of-date (or un-patched) programs are just the welcome mat the hackers needed. In this case, they found their way into your computer through Java and PDF Reader programs. 80% of all security breaches are the result of out of date software – this is preventable!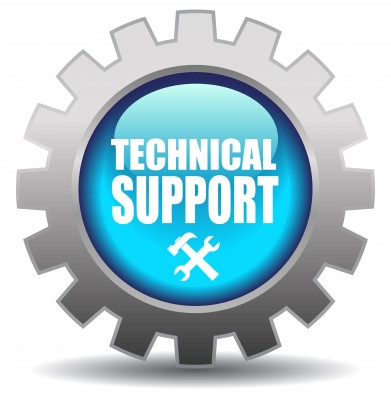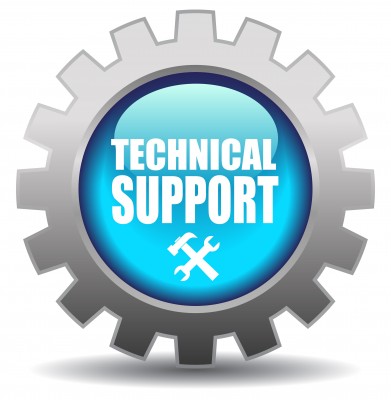 We have all been told it's important to keep Microsoft Windows up to date. But do you know there are dozens of other programs residing on your computer which also need to remain current? These programs include: Apple i-Tunes, Java, Adobe PDF Reader, Chrome, Mozilla Firefox, Flash, Dropbox, Google Earth, Hulu, Safari, Thunderbird, Yahoo, and dozens more!
When those annoying pop-ups appear, it's important to read them. Some are virus attacks, but others are legitimate program updates. How do you tell?
Do you know anyone who visits NBC.com?
Forward this warning to them now!
Get automated operating system updates AND 3rd party program updates for as little as $10 per month. Let us worry about all those popups from Microsoft and 3rd Party programs such as Java, Flash, Reader, Chrome, Firefox and many others.
If you are a current Managed IT Services client of Action DataTel, you're probably covered. Contact Action DataTel to be sure. Contact Us today!