Your Car Insurance is Expiring!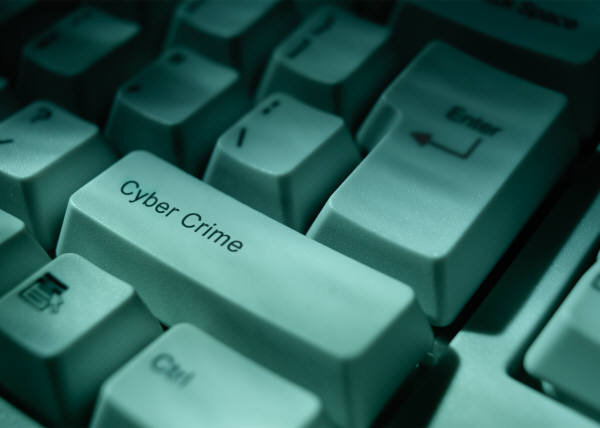 If your car insurance was expiring would you get it updated?
Of course you would – it's crazy to drive without car insurance.
Well the security on your computer is expiring, too.  In fact, it can expire multiple times per week!  You need software assurance to protect your valuable information, just as your car insurance protects your car.
Computer applications like Google Chrome, Firefox, Adobe Reader, Flash, Java and others become outdated – sometimes daily – and you can't afford to be browsing the internet unprotected!
The Department of Home Land Security – US-CERT has issued the following computer vulnerability report for this week:
http://www.us-cert.gov/cas/bulletins/SB12-149.html
Among the many vulnerabilities listed, the Google Chrome browser has at least 10 vulnerabilities labeled High severity.  These updates fix known holes in the browser – holes that can be used to access your personal data!
Computer criminals exploit these vulnerabilities to infiltrate YOUR computer, record YOUR actual key strokes and eventually login to your bank account to steal your money, or identity.
Think it won't happen to you?  Every day someone in the Rogue Valley is ripped off by cyber criminals.
Action Datatel has Total Care software assurance and security.  For pennies per day, you can automatically protect your computer from hackers and software vulnerabilities.
Click or call to find out more.  DO NOT take this lightly.  My brother-in-law did and his bank accounts were targeted by cyber crooks in Russia!  Yes – it happened – in YOUR town.
Sincerest regards,
E2 IT Guru
Action DataTel
888-468-6301