The dangers of social media surveys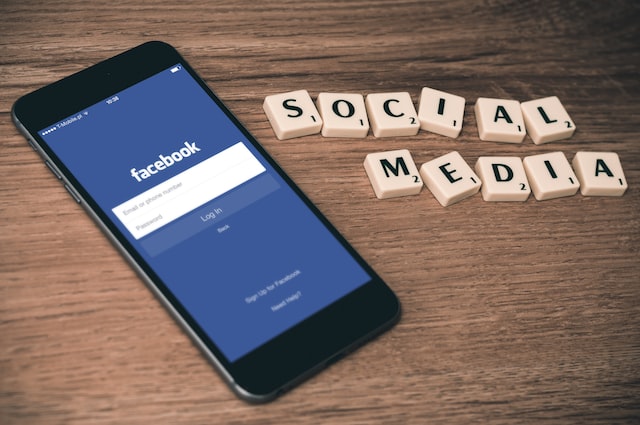 What's your dancer name?
Anyone active on social media websites (such as Facebook) has seen those seemingly harmless quizzes that someone in your news feed shares…the ones that ask you to enter your first name, your mother's maiden name and the street you grew up on to create your "new name." Jane + Smith+ Lillian Avenue = your dancer name.
This isn't carefree fun. Answers to these social media surveys are often challenge questions to credit check programs, bank accounts, emails and many other things.
A hacker could use any info you put on social media to get past security into your accounts (financial or otherwise) by filling in answers to gain passwords.

They can use this information to hack into your profile. Then, by controlling your account, they are able to reach out to friends and colleagues, sending messages as you, which can quickly damage your reputation.
According to the FTC, customers in 2021 reported losing about $770 million to fraud that started on social media. That's an 18-fold increase since 2017 and affected more than twice the 2020 number of customers. In 2021, it affected more than 95,000 people.
Socialcatfish.com ranked Facebook as the most popular platform for online scams.
Other common Social Media scams include:
Giveaways, where you're told you have won but you need to share payment info to get your prize
Profile hacking, where someone poses as an online "friend" and asks for money to get out of a bad situation (I personally know SEVERAL people who have fallen for this and sent money)!
Job offers that trick you into thinking it is a legitimate work-from-home opportunity but might require you to pay a fee to "start" or offer a high paycheck for a simple or insignificant task
The best way to avoid social media scams is to be wary. Be careful of oversharing. Does something seem too good to be true? Is your "friend" speaking in an unusual way? Reach out offline, such as over a telephone (not Messenger) call. Know that only scammers ask for money via a wire transfer or gift card. And if you really can't resist a fun online quiz (because everyone else is taking it), just make up the answers.
If you do notice a scam, you can report it to the BBB Spam Tracker and ReportFraud.ftc.gov to help others.
---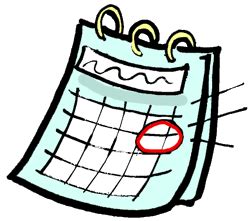 Schedule a quick 10-minute call with our Cyber Security Expert to discuss an individualized plan for your business by clicking here.
---