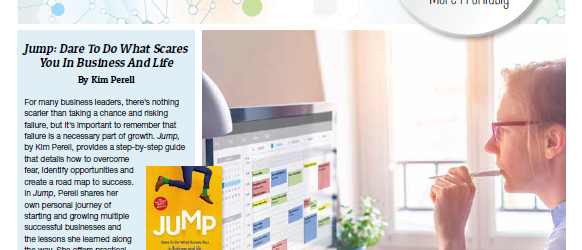 Use technology to boost productivity, and find out how to choose the right VoIP system in the May 2023 Newsletter

What the heck is VoIP?
Quite simply, VoIP is Voice Over Internet Protocol, or Internet-based phone.
Years ago, VoIP had a reputation for being unreliable, but that is no longer the case due to the wide availability of high-speed internet. Most businesses successfully utilize VoIP – and love it!
Here are 7 things you can do with VoIP: