There's a Security Breach Near You!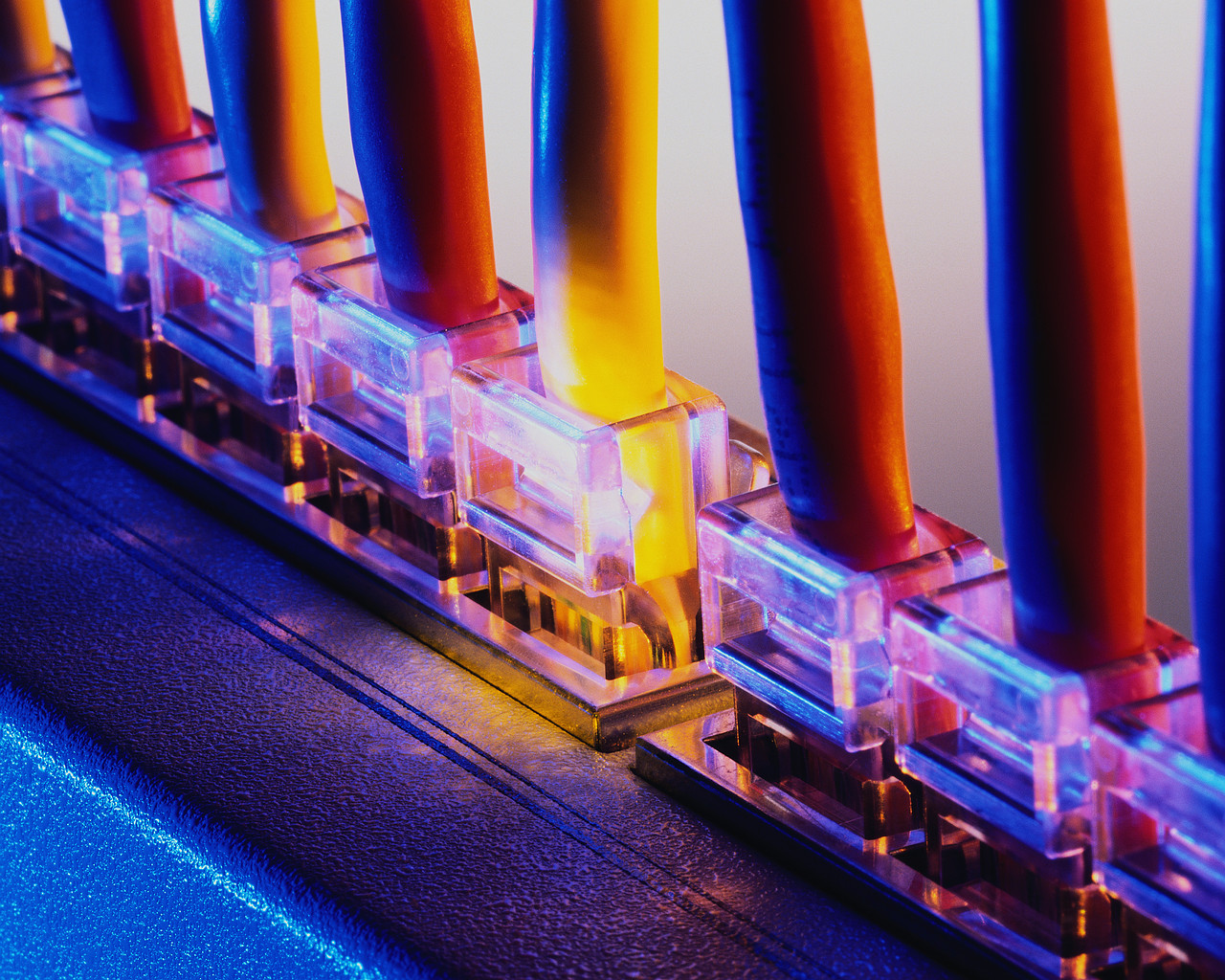 FBI Computer Security Breach Notifications
Yes, it's happening in Oregon!
Unless you've been hiding in a cave somewhere, you must be aware of the outbreak of computer network security breaches.  
Some big corporations… Target, Albertson's, AT&T, Sears, UC Davis, Staples, Home Depot.
Many more local & smaller companies… Backcountry Gear (Eugene Or), LaCie USA (Tigard Or), the Made In Oregon store (Portland), Samaritan  Family Medicine Resident Clinic (Corvallis), North Lincoln Community Health Center Clinic (Lincoln City), OHSU (Portland), Altrec, Inc. (Redmond, Or) Dr. Rex Smith (Eugene, Or).
Check out www.privacyrights.org for a very long list.
What is a breach?
A breach is what happens when a cybercriminal succeeds in gaining access to private computer data files such as financial information, client identities, credit cards, and social security numbers.
Many of these breaches involved FINES ranging from $1000 to $350,000 – even for small businesses! Yes… YOU could be visited by an FBI agent.
Here's how it works:
Every morning you check your email right? In the email, there is what appears to be a message from your bank warning about a recent security breach. Just as a precaution, the email claims you must log in to your account and change your password. Being a good (security-minded) individual, you click the link, and log in. The only thing is, the login fails. You think, "hmmm… they must still be having problems".
What really just happened is you just gave your current banking credentials to a cybercriminal. Or worse yet, the link you clicked on installed a RAT (remote access Trojan) on your computer that allows hackers to remotely control and (OWN) your machine, launching attacks against your customers, neighbors and friends.
Now what?
The FBI is alerted to the breach by a member of your client list who reported suspicious banking activity. FBI agents trace the commonality back to your INSECURE business. Knock Knock, FBI calling… (BIG FINE COMING).
What can you do?
Here are five things you can do today to help improve your computer security profile. Keep in mind, there are hundreds of attack vectors and these are a few simple things you can do right now.
Don't Click on links in email messages.
Use strong passwords, and change them regularly. IloveYou is NOT strong.
Strong = 8 char, Upper and lower case, numbers and symbols. Don't share your passwords!
Ditch Windows XP – It is NOT safe or secure. Get Windows 7 or Windows 8.
Do keep all your systems up to date (or hire someone to do it for you).
Do use a commercial (paid) Antivirus/Antispy software program and keep it current (subscription).

For more information on radically improving the security of your small business, call Action DataTel now!  Or visit

www.actiondatatel.com

to Contact Us.
It's time for some prevention.  Get help from a professional.
Thank you,
Eric