How to Opt-Out of Amazon's Bandwidth-Sharing Program (Sidewalk)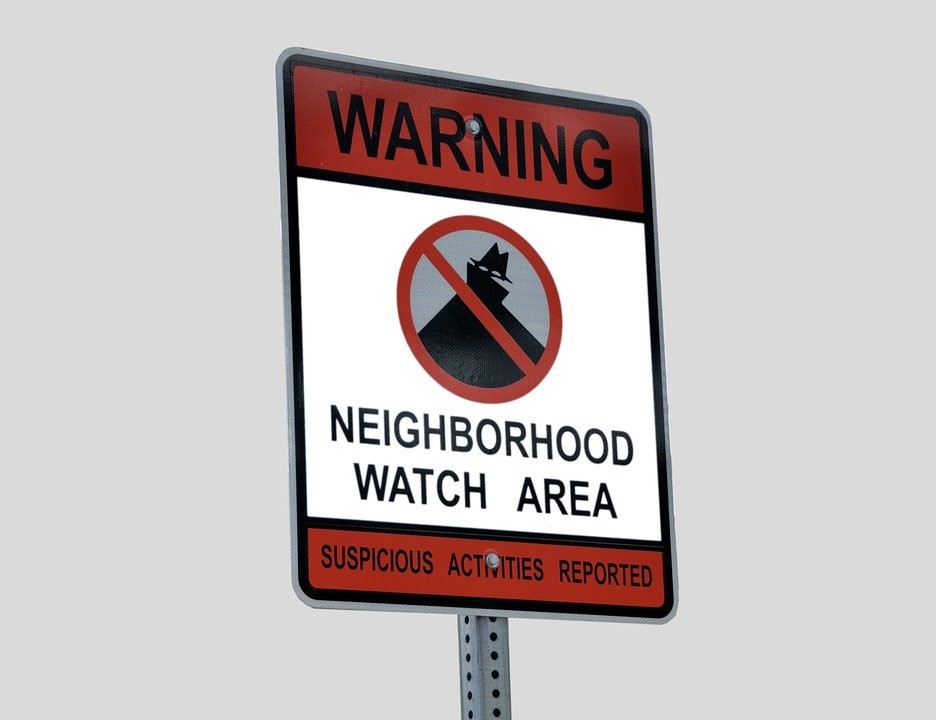 We recently sent an e-mail to our friends and clients about a new program that Amazon just rolled out for the Ring and Echo/Alexa products, called "Sidewalk".  All devices are set to participate, unless you opt-out before June 8, 2021.
In fact, that may be the reason you've landed on this blog post! If you aren't part of our mailing list, click HERE to read the email (and sign up HERE to stay in touch so you don't miss any more important updates or tech tips).
Here's an excerpt:
As of June 8th, Amazon will be enabling a new program that forces users of their Ring, Echo and Alexa users to share their bandwidth with each other. This can have dire consequences in the form of hacking at neighborhood levels and invasion of privacy such as surveillance and stalking.
The CliffsNotes version is that Amazon will be using a small portion of every customer's bandwidth to create a long-range, extended network that will provide connectivity when out of reach from Wi-Fi. The risks of this, despite "security measures" taken by Amazon, are alarming.
Opt out of Amazon's Bandwidth Sharing program before June 8, 2021!
To opt out, it's as easy as 1,2,3,4.
In the Alexa app:
1. Settings
2. Account Settings
3. Amazon Sidewalk
4. Toggle the on/off option
In the Ring app:
1. Access the three-lined menu bar
2. Click on the Control Center option
3. Choose "Sidewalk"
4. Toggle the sliding bar.
There you have it, you've opted out of Sidewalk!
For more information, or help with your questions, give us a call at 541-494-2099.
Click to read more about how Alexa, Echo, and Ring can compromise security.