Dental, Optical & Medical Tech Support
We manage your Medical Tech Support. You focus on your patients.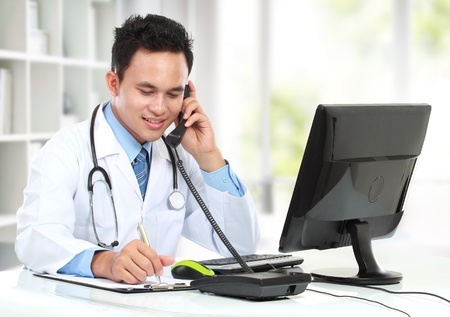 Most Healthcare Professionals don't have time to maintain medical expertise AND fix computer problems.
That's what we do - provide Dental and Medical tech support so you can focus on your patients!
Privacy and Security are at the forefront of our concerns - especially for dental and medical tech support.  Your patient data is a treasure that must be protected.  Our security overlay is designed specifically to protect your patient data at all levels.
Dental - Optical - Medical Tech Support

Integrating sophisticated medical equipment with office computers is complex. When set up properly, your dental or medical office will thrive with efficiency and productivity. It's amazing what joy arises when computer popups disappear, the imaging machine 'talks' to the computer, and everyone can print on demand!
Though every office is a little different, we work closely with you and your staff.  We share a goal of ensuring YOUR specific practices and YOUR specific workflow habits are considered.  Let's get started with your dental or medical tech support today.
How do You Get started?
1 - Talk.  We'll need some information about your computers & server.
2 - Meet.  Together, we will take a look at your network then provide a report on where you stand.
3 - Work.  We'll make recommendations and work with you to decide how to progress.

---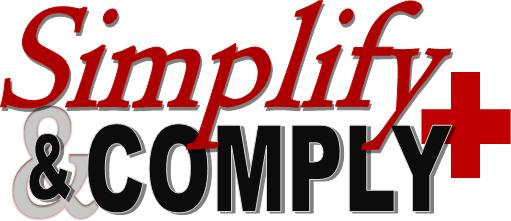 COMPLETE ONLINE RISK MANAGEMENT PORTAL
This simple-to-use online dashboard shows you, at a glance, where your company is located on the road to compliance.
---
More Services for Dental, Optical, & Medical Practices