How to Keep Your Data OFF the Dark Web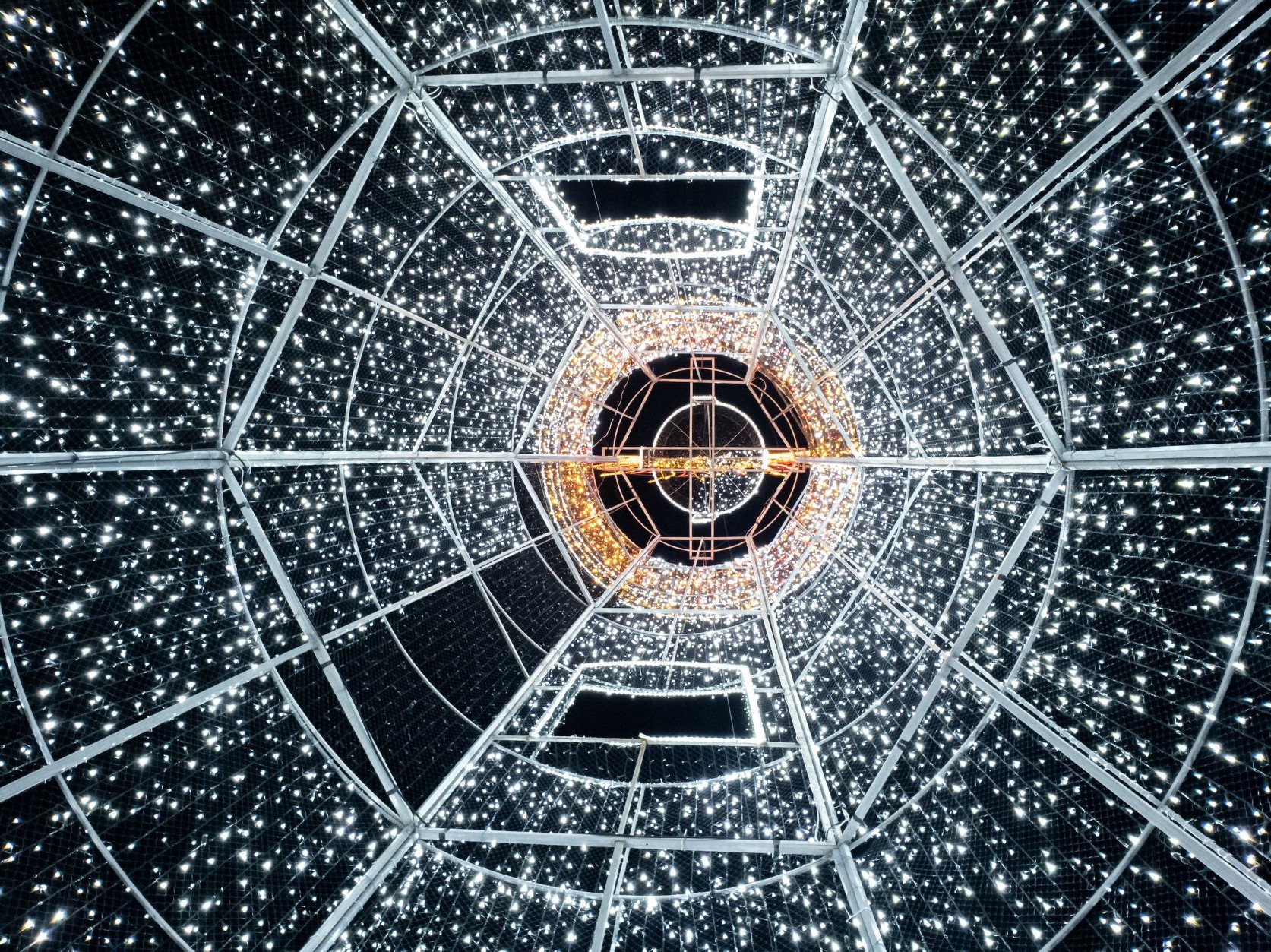 You don't have to use the Dark Web to encounter one of the most common issues with it: the sale of your private data (such as bank account numbers, passwords, Social Security numbers, birth dates, and more).
Software and firewalls are easily breached by Hackers, who acquire this information then sell it on the Dark Web to other criminals. With a few clicks, someone can steal your entire life. If that isn't scarier than a clown, I don't know what is.
You don't do bare minimum for your patients or clients, so why would you do the bare minimum when keeping your business safe? Antivirus is JUST THAT when it comes to your digital security.
Here are four important practices to implement to protect your precious data:
Even doing everything in your power to prevent your data from being stolen, there are some things that are best left to your IT Provider. Software monitoring and Dark Web monitoring are two of these things. We have multiple plans available for IT Support in Medford, Oregon.
---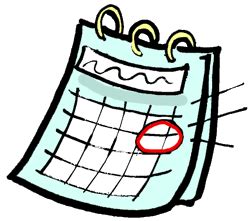 Schedule a 10 Minute Discovery call with us today to explore the cyber security solutions we offer. Call us at 541-494-2099 or visit our virtual scheduling tool at: www.calendly.com/get-tech
---