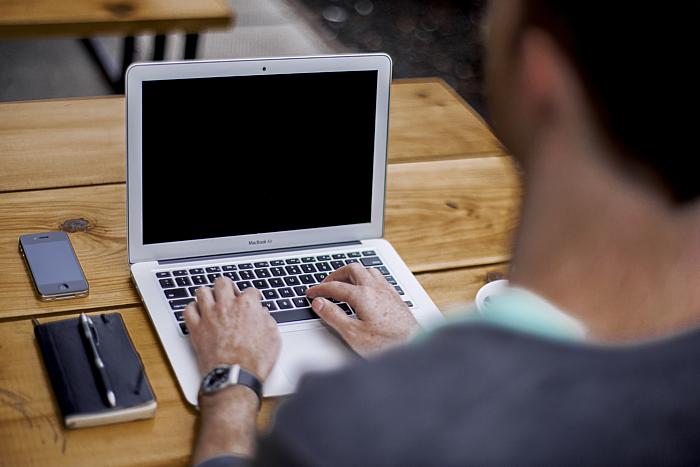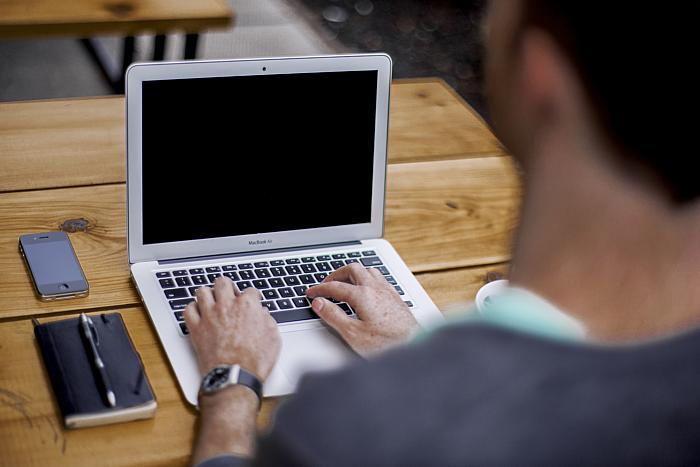 Like nearly every other business, I'll bet you use computers and technology in your office.  As we all know, with computers comes software updates, rebooting, and disconnected printers.   When computers are not maintained or configured properly using professional IT services, they are often a source of frustration for the user.
When computer management and automation are introduced into your business, the frustration disappears.  We integrate your computers with your office hardware, locate any bottlenecks or weak spots, and optimize your network.  All this helps maintain a productive, smooth-flowing workspace for you and your employees.
You focus 100% of your time on managing and growing your business, and we'll handle the rest.

General Business Services