Is CyberSecurity really necessary?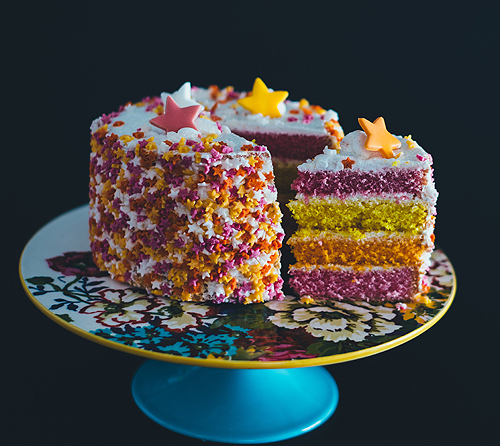 If you use computers in your business, then YES, CyberSecurity is crucial!
What is CyberSecurity?  
Just as a home security system helps to protect your home, CyberSecurity helps to protect your electronic computer data.  When your data resides on many computers, servers, laptops, and even in the 'cloud', the complexities of protecting that data multiply.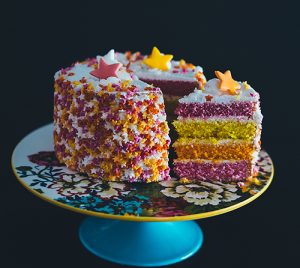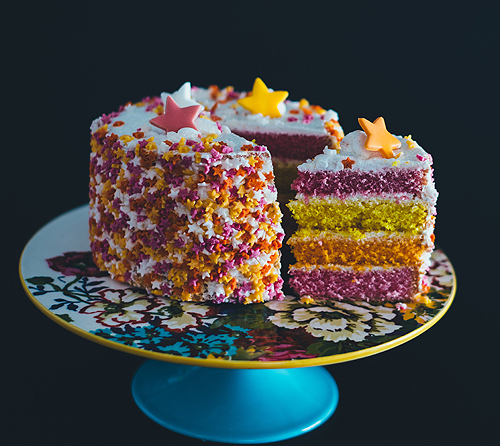 Securing your data begins with education. Large companies utilize continuous education to teach staff members how to spot phishing (read more) and are taught basic security and privacy habits.
Thirdly, secure your computer network by shoring up your routers, upgrading your firewall, and lock down outside access.  Your office server must never be left unlocked or 'logged on'. If you use Wifi, always keep your guest WiFi separate from your office WiFi and ensure both are password protected.
Why take CyberSecurity Seriously?
Everything is connected to the internet, because that's where the threat exists.

Ransomware is up 400% in 2016.  With one click, hackers lock your data and demand a ransom.  Once they have your money, they might unlock your files.  If you're a medical practice, a ransomware infection IS a HIPAA breach!

Our most vulnerable information is on our computers, from financial records and accounting details to client names and patient health information – our computers and servers are a treasure trove of valuable data.
Hacks are consistent.  Hackers are attacking organizations across all industries, and of all sizes.
Where do you start?
CyberSecurity Experts from across the industry agree that guarding your data from cyberthreats includes:
Continual and frequent staff training and awareness of cybersecurity threats.
Always staying current with Operating System (MS Windows) and application patches (updates). Utilizing an automated solution from your IT company is the best approach.
Establishing a solid Cyber Risk Management Program – from the top of the company down.
Installing a professional-grade Internet Security software on ALL internet-connected devices (workstations, servers, tablets, smartphones, laptops, etc.).
Engaging in computer monitoring and management.  Professional IT Companies can alert you if suspicious activity occurs.
Frequently and consistently engaging in phishing awareness training.
If your office needs a little help getting started, just give us a call – 541.494.2099
Our mission is to help every small medical, dental and other compliance-regulated business in our region keep more of their money, freedom and good reputation by assisting to secure their private/patient data and comply with the regulations.
We like helping businesses stay secure!