Boost your Business CyberSecurity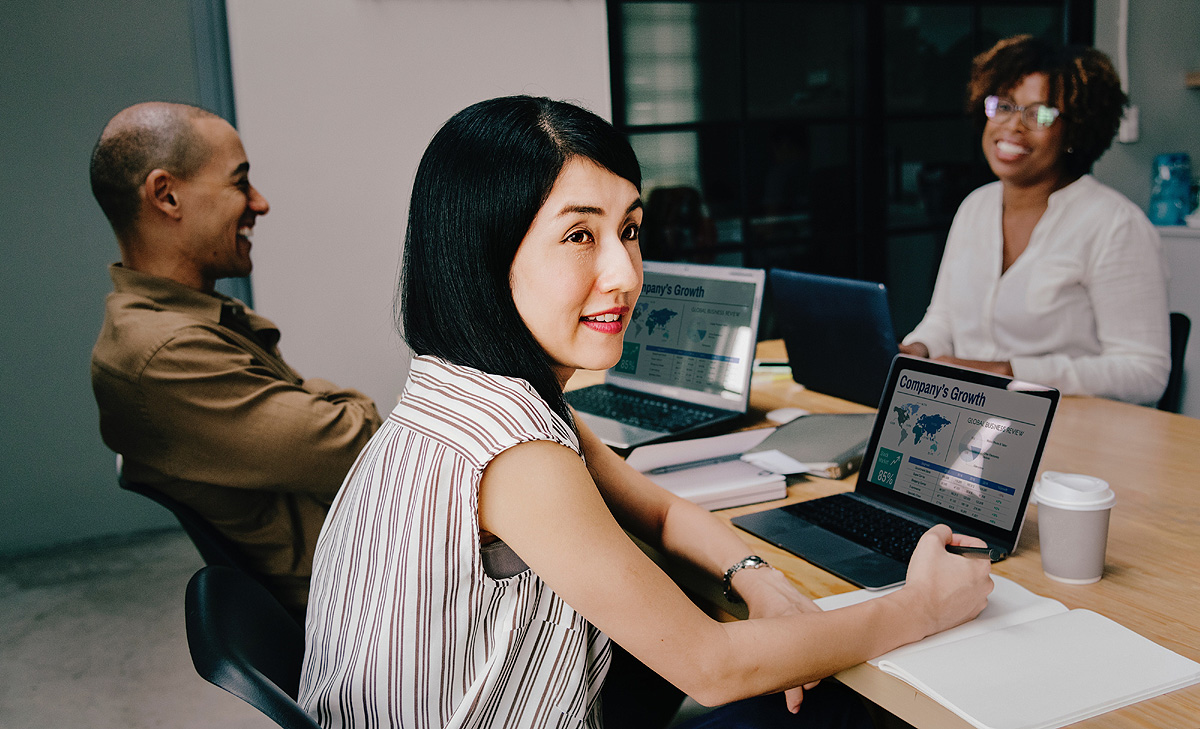 3 Simple Steps to Boost your Business CyberSecurity

Cyber-attacks are real, damaging and terrifying! To make it worse, hackers are targeting small and mid-size businesses. It's time to boost your business cybersecurity protection!
You don't leave critical, private information lying around for just anyone to see in the real world, so why risk doing it in the virtual one?
Implement these easy changes in your office, and make yourself less of a target to cyber threats and data breaches.
Follow these 3 easy steps to protect your business and your private data from would-be cyber hackers:
1. Install business-grade Internet Security Software (formerly Anti-Virus) on every workstation and server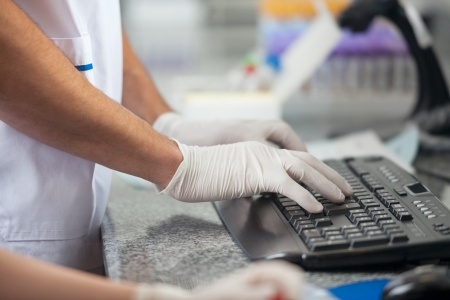 Free anti-virus software simply isn't enough! Your customers (or patients) deserve better, don't they? Make the small investment for each computer in your office – especially for your server!
Our clients also enjoy the added benefit of monitored Internet Security. If an intrusion attempt is made, our automated software tools record the event and notify us so we can intervene, if necessary. We block and record hundreds of thousands of intrusion attempts each month.
2. Block access to websites that are not work related
Your team probably doesn't need access to Facebook, Twitter, or gaming sites from their office pc, do they? Blocking unnecessary or potentially dangerous virus-laden websites will reduce the probability of a cyber-attack.
By disabling the ability to visit such sites, you are protecting PHI and any sensitive business information.  In addition, you are maximizing employee productivity by minimizing employee distractions.
3. Provide employees with regular training on email phishing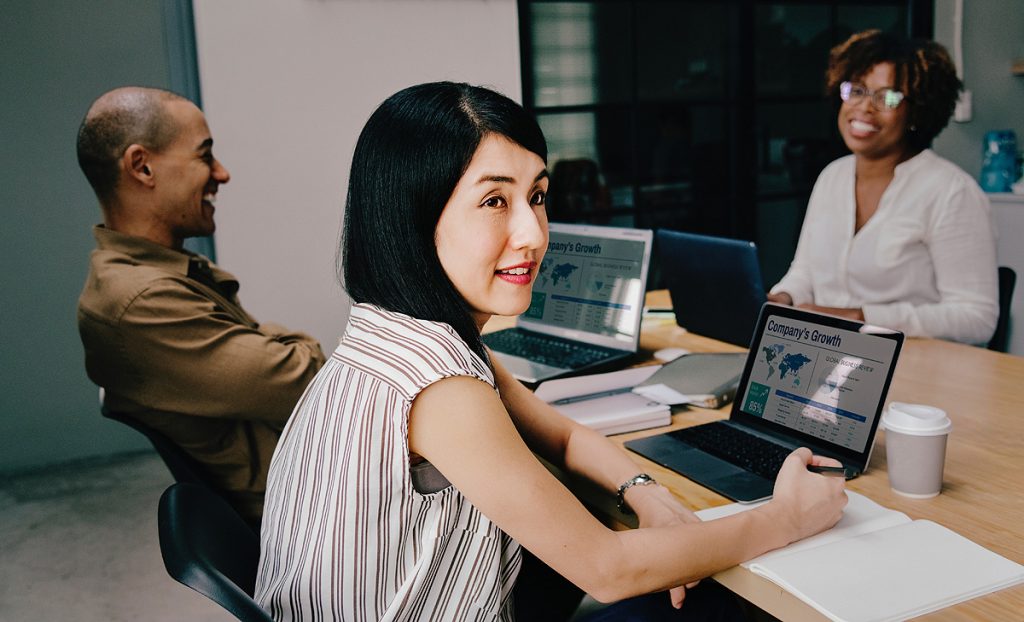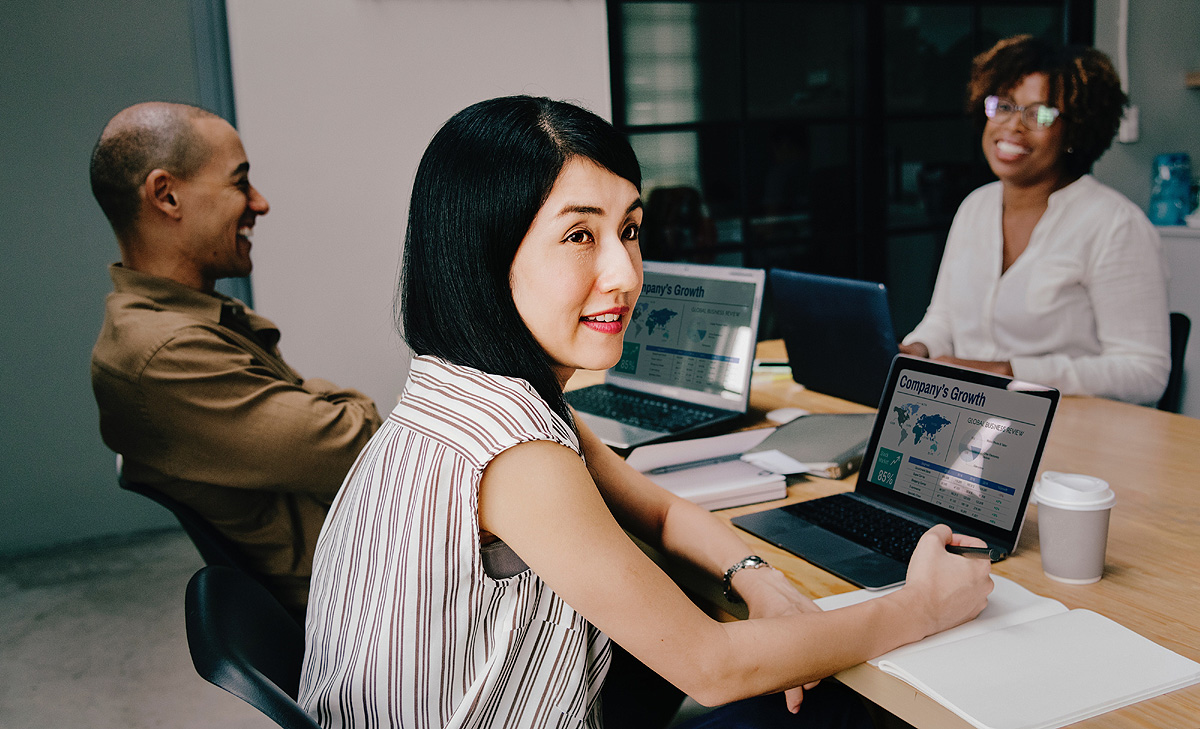 We are all guilty of clicking on an email link, only to immediately regret the action. Without proper protections, that computer you just used to view your email is probably infected – immediately.
With the proper security settings and software, that inevitable virus will be stopped, despite your actions.
In a Dental or Medical office, a virus-infected computer CAN BE A HIPAA BREACH! Yep – just getting the virus or ransomware on the pc can be considered a reportable event.
Train your staff so they can easily identify phishing emails and recognize and avoid clicking on unknown links. Using encrypted email and practicing safe emailing techniques also helps to minimize the possibility of an email borne virus.  Don't risk doing irreparable damage to your business.
Don't be caught without these simple Cybersecurity protections.  Protect your client (patient) PII and your sensitive business data!
Take your data security seriously. Let's work on these simple but effective changes together.