Beef up Anti-Breach Barriers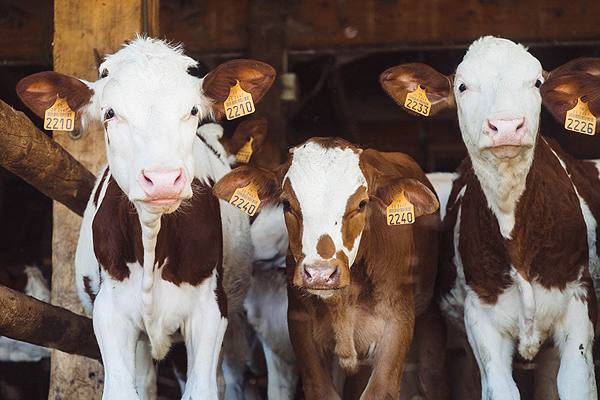 Since the 1990's, internet-users have relied upon Anti-Virus programs to stay safe from web-based dangers.  It's time to upgrade to anti-breach software!
With exponential advances in technology and the internet, traditional anti-virus is no longer enough. It's the equivalent of a stone-age security tool!
Cyber Attacks are now far more sophisticated and come on many levels and from many directions.  Email phishing, support scams, ransomware – oh, my! Modern businesses are taking security and privacy seriously by adding another necessary layer of protection, behavior-based Anti-Breach Software.
Who should use behavior-based security?
"Anti-Breach security software should be on every Windows system in the world."
– Robert Bigman, former CISO, CIA 
Modern businesses, especially those in regulated industries, are taking security and privacy seriously.  Medical offices, Dentists, Eye Care Professionals, Banks, Insurance, Financial Advisors, and CPAs are just a few who are actively adding anti-breach software to their arsenal.
Rules like HIPAA, FINRA, and PCI all stipulate maintaining positive control of your client's personal medical data.  If ransomware takes control of your computer, by definition it has control of your data.  If you lose control of your business data, even for a short time, you have been breached!
How do You Modernize?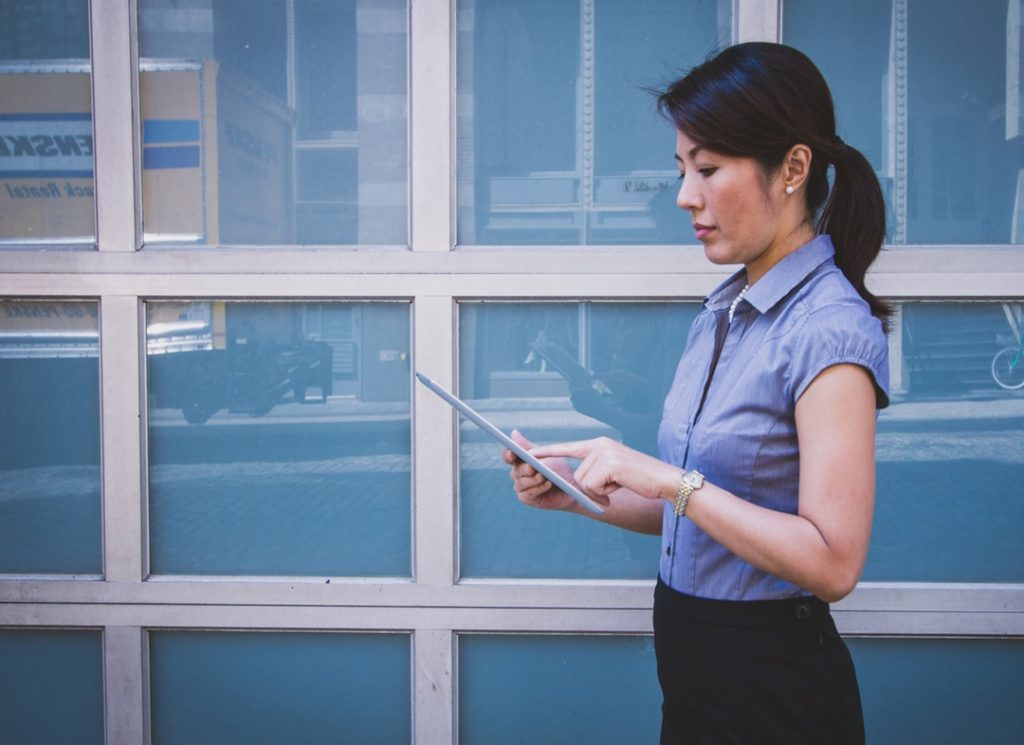 Take it to the next level and use 'managed' internet security. The 'Managed' service doesn't just sit there waiting for something to break like traditional programs do.  Instead it actually monitors in real-time and reports on the attempted intrusions which are then blocked by the internet security software.
1 – Upgrade your anti-virus to Business-grade Internet Security.  Free software versions are woefully inadequate – ESPECIALLY for business applications.  A good, solid, trusted internet security program is far superior and shouldn't be more than $70/year (about $5/month).
Internet Security software uses an internal list of 'known' malware – just like a flu shot protects against 'known' strains of the flu virus.  If a virus or Trojan on this list attempts to launch on your computer, it is rejected.  The shortfall?  If your internal list is not kept up-to-date, you are at risk!
2 – Ban Breaches!  Join the growing number of businesses adding new 'behavior-based' Anti-Breach software.  This state-of-the-art technology was developed by some of the best tech minds in the business.
3 – Train your staff – Regularly!  Email is one of the key vehicles for malware.  The bad guys count on your staff being distracted, unaware, or click-happy.
What is Anti-Breach Software?
Anti-Breach Security Software knows how applications are 'supposed' to run, and where they are 'supposed' to be stored on your computer.  If any program is running from a non-standard location or is launched in a non-standard manner, this 'behavior-based' Anti-Breach will block it, and let you go on about your business.  There's no need to worry about nagging popups which interrupt your workflow – Anti-Breach will STOP the nefarious behavior and, of course, log the blocked activity for analysis.
Anti-Breach Advanced Protection Features 
Stops the loss and exploit of critical business and client data from advanced malware by preventing it from breaching your systems and accounts in the first place.
Prevents undetectable attacks from advanced malware: File-less malware, polymorphic malware, ransomware, zero-day malware, weaponized documents, phishing, "malvertisements", watering-holes, drive-by-downloads, and other forms of sophisticated threats undetectable by conventional protections.
Blocks advanced threats at their initial attack stages preventing them from "detonating" on your system.
Stops malware that tries to steal your credentials, access critical financial data, or impact your online transactions.
Silently protects all your Windows Operating Systems
Call 541.494.2099 to learn more about Anti-Breach Security Software in your business today!