Don't forget to do these 3 things before the holiday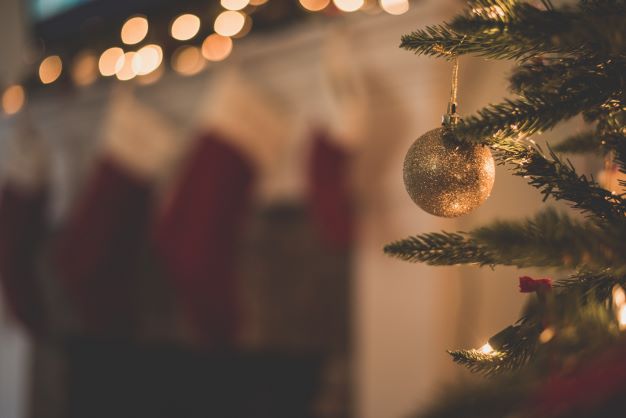 Chances are, you and your employees are taking some well-deserved time off in the next few weeks. As a business owner or executive, you may find it tough getting away because your thoughts turn back to the business.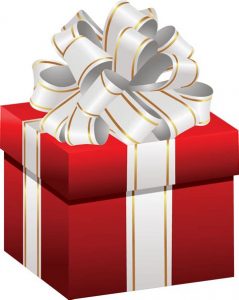 To help eliminate added stress so you can enjoy time with your family and friends (maybe sitting on a beach somewhere) here are three quick things to do before you go.
1. Set up auto-responders for your e-mail and voice mail
There's nothing more frustrating for a customer or client than to reach out because they need something and, instead of getting a response they get nothing. Prevent that by setting up e-mail auto-responders (directions below) and updating your voice mail greeting.
Make sure that in each you let people know how to get a hold of someone if they need something urgent.
Oh, and leave yourself a note to remove the auto-responder or update your voice mail when you're back.
How To Set Up E-mail Auto-responders For:
2. Adjust your holiday hours on your Google Business Profile (formerly Google My Business)
Google allows you to set Holiday Hours specifically for temporary changes, like vacations or holidays.
Many people rely on Google to give them up-to-date information on businesses. Let Google know when you'll be closed or have reduced hours. There's nothing more frustrating for a prospective customer or client than fighting holiday traffic to get across town, only to find that the business didn't take 30 seconds to update their holiday hours.
Google even sends out e-mail reminders to the account admin, trying to get accurate information.  If you're not sure who the admin is, or you just want to be proactive and update hours now, you can go to https://support.google.com/business/answer/6303076 and set your holiday hours.
3. Make sure your company data is backed up!
Did you know that more than 250,000 properties a year experience flooding from burst water pipes? Most of this happens in the winter months. Coming back to the office to find that your computers are sitting in 6 inches of water (or ice) could really ruin your week. Make sure all your company computers and data are backed up (off-site).
We can help you if you're not sure (and we mean 100% positive) that your data is backed up, the back up is usable and the data is actually accessible.

Click to schedule a brief 10-minute call HERE and after a few simple questions we can help to determine if your data is backed up and secure. If not, we can offer solutions to get that done fast.
You deserve time off from your business to relax and recharge.  We hope these three tips will help you to make the most of that time this holiday season!