Consulting and Infrastructure
Technology Consulting and Office Infrastructure
Technology consulting might be seen by some as superfluous.  In fact, it's just the opposite.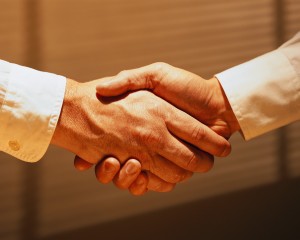 Troubleshooting and managing computers is probably not your core business function.  Distractions from popups, blue screens, or bad printer connections waste your time and bring frustration to your day.  Who needs that?
Our specialty IS computers.  We don't fix teeth, sell furniture, or perform medical exams.  That's YOUR specialty!
Technology Consulting
Current Technology Assessment –  Your current network is maximized, consolidated, and upgraded to make your business flow more efficient.  In this process, we often cut your monthly expenses as well.
Equipment Upgrades – Computers and networking equipment have a useful life – just like the tires on your car.  Preparing a replacement schedule helps keep your hardware running smoothly.
New Technology Implementation – Adding client signature pads or upgrading your X-ray software can have a far reach.  You may need a video card upgrade or a new internet router to meet the new software requirements.  Involving Action DataTel before you make a technology decision can save you frustration.
Software Upgrades – Major operating systems like Microsoft Windows need an upgrade only once every few years.  Seamless software upgrades are pre-planned, scheduled events.
Our Consulting and Infrastructure Services
Network Security
CTO / CIO Functions
Disaster Recovery Planning
HaaS
Phone & Data Services
Business Internet
Read more about…