Welcome to Ish Ranch!
Action DataTel is happy to provide monthly telephone and internet service to the residents of Ish Ranch Estates.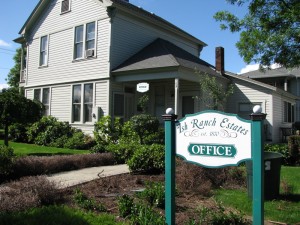 All Services are monthly subscriptions.  You are billed in advance for your services.  Payments must be scheduled to process before the 5th.  If you need assistance, please Contact Us.  Please see the subscription buttons below.
 Monthly Telephone Service:
Monthly subscription of $20 / month
Long Distance is billed separately – $0.06 / min (contiguous 48 states)
Includes Advanced Features, such as call forwarding, call waiting, voice mail, and more!
If you subscribe today, your payment will be processed on THIS DAY each month.  (If you want your payment processed on the 3rd of each month, Subscribe on the 3rd of the month.)
To subscribe, click the button below:
Monthly Internet Service
Monthly subscription of $30 / month
Internet modem is required – supplied by Ish Ranch.  Return to the Ish Office when you terminate service or $50 fee applies.
Internet is wired only.  Wireless internet is not yet available.
Resident-supplied wireless routers MUST have the security feature EN-abled.
If you subscribe today, your payment will be processed on THIS DAY each month.  (If you want your payment processed on the 3rd of each month, Subscribe on the 3rd of the month.)
To subscribe, click the button below:
Monthly Phone & Internet Bundle
Monthly subscription of $45 / month
Long Distance is billed separately – $0.06 / min (contiguous 48 states)
Includes Advanced Features, such as call forwarding, call waiting, voice mail, and more!
Internet modem is required – supplied by Ish Ranch.  Return to the Ish Office when you terminate service or $50 fee applies.
Internet is wired only.  Wireless internet is not yet available.
Resident-supplied wireless routers MUST have the security feature EN-abled.
If you subscribe today, your payment will be processed on THIS DAY each month.  (If you want your payment processed on the 3rd of each month, Subscribe on the 3rd of the month.)
To subscribe, click the button below: